UNLEASH CONFERENCE MEMORABILIA SHIRT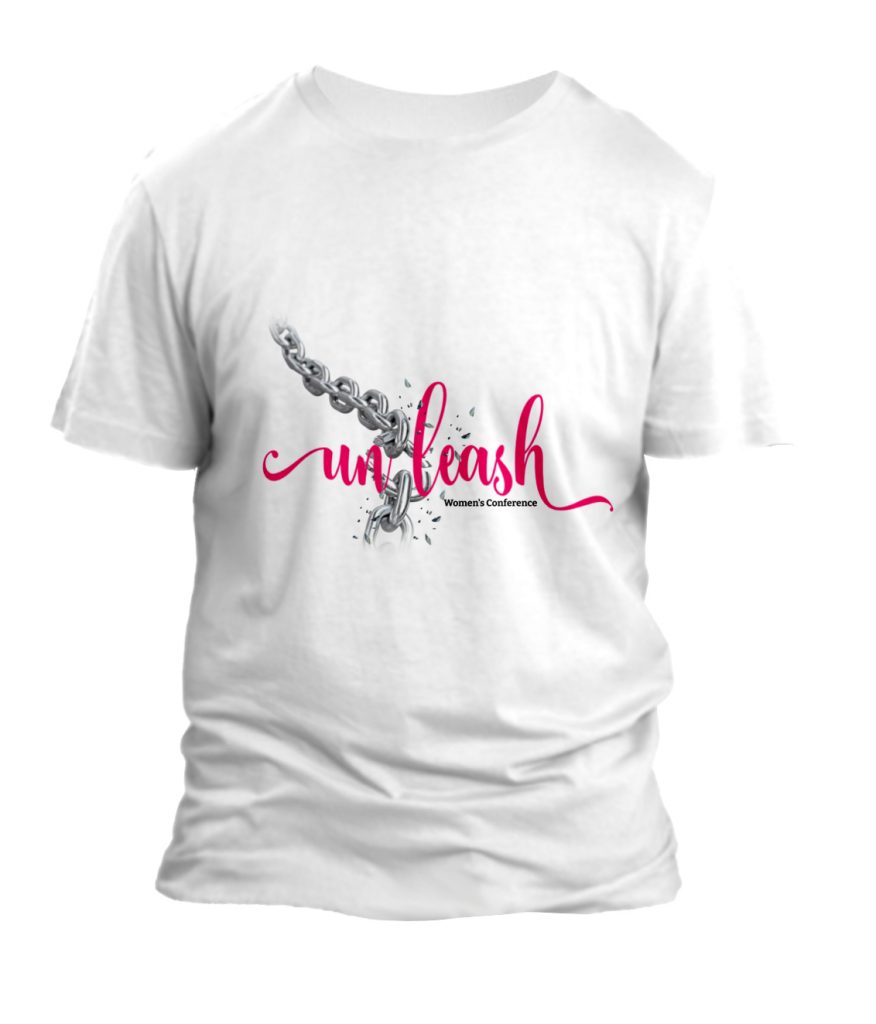 5.3 oz. cotton tee shirt displays the new UNLEASH Conference logo and is available in adult sizes S - 4XL (some sizes may no longer be available).  Shirts are available for sale at glc-bookstore.com.
BOX LUNCH
Purchase your $15 box lunch for Friday, October 6th. Meal options available for Vegans and Vegetarians. Box lunches will be available for pick up in the GLC Gold Room starting at 6pm on Friday, October 6th. The last day to purchase a box lunch is October 3, 2023.
SUNDAY MEAL
The GLC Cafe will be open to serve our conference guests after the service on Sunday, October 8th.  Meals for Sunday are available for pre-order online at GLCCAFE.COM  until Thursday, October 5th. Orders placed online by 6:00 p.m. on October 5th, are discounted by 15%.  All pre-orders will be available for pickup in the cafe after the Sunday service. Download the menu or visit the cafe website to place your order.