UNLEASH Conference Sessions
Enjoy a power-packed, three-day weekend of worship, praise, and breakthrough as we gather together to experience the glory of God.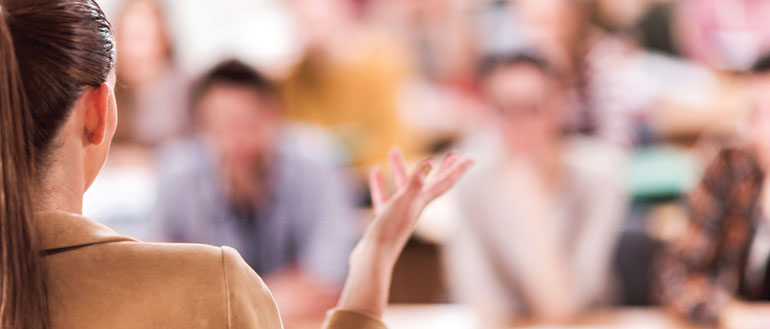 Drama Presentation
Friday, October 6, 2023
7 pm CST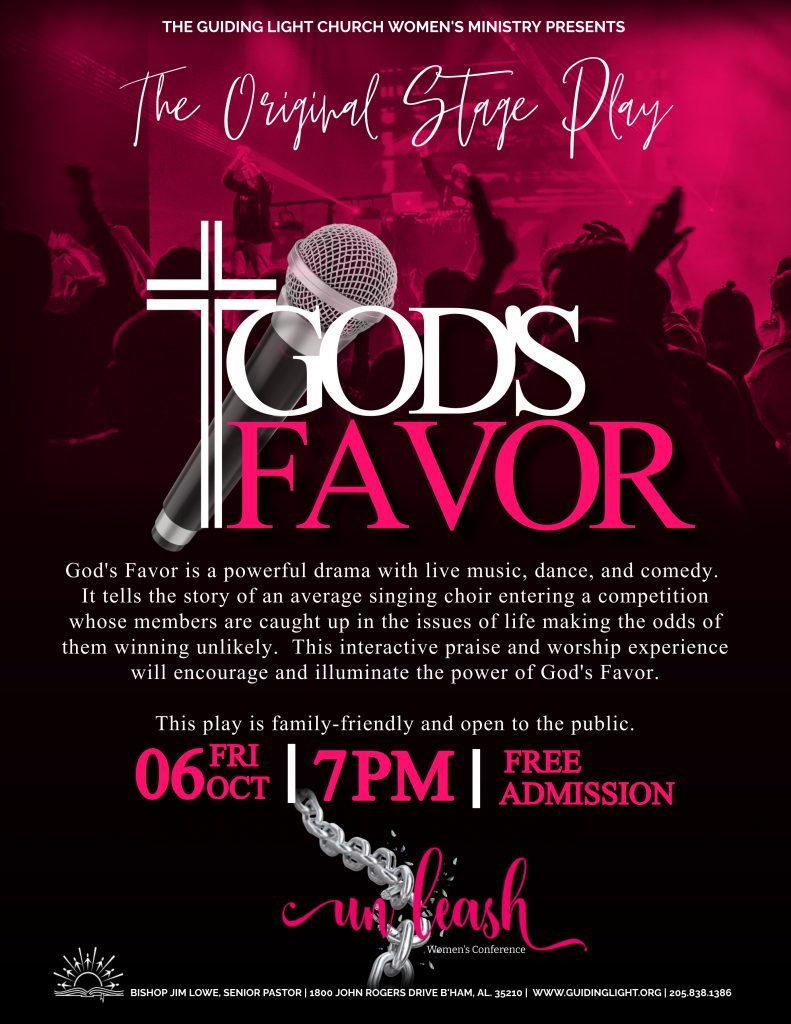 General Sessions
---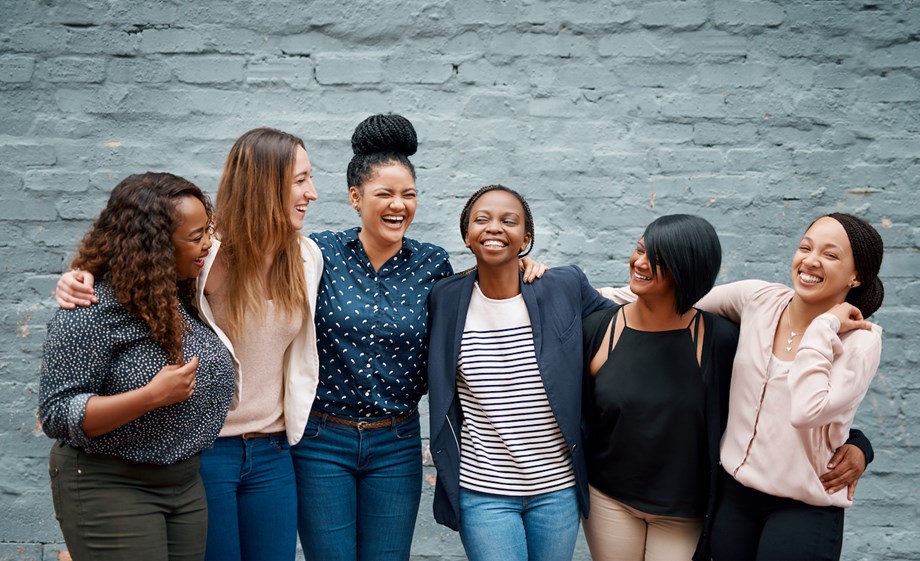 ---
Saturday, October 7, 2023
9:45 am CST
Guest Speaker Toni Collier will deliver the message.
A fashion show and luncheon will follow the session
---
Sunday, October 8, 2023
10:40 am CST
Keynote Speaker Minister Pat Lowe will deliver the message.
Youth Session
Ages 3-12
---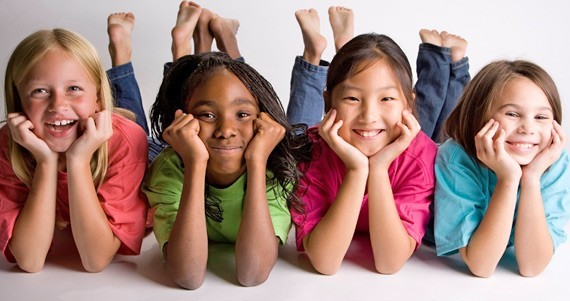 Join the GLC Youth Ministry Children's Church on Saturday, October 7th for a special youth session for children ages 3-12.
Registration is free! Parents who are leading their children in the knowledge of Christ and with the word of God in their hearts are encouraged to register their children.
After this thought provoking and interactive session, the children will know how to win favor and a good name in the sight of God and man, based on Proverbs 3:1-4 (NIV).
During the session, the children will have study time, complete interactive worksheets, have demonstrations, play games, and win some prizes. Workbooks, snacks, and lunch will be provided!