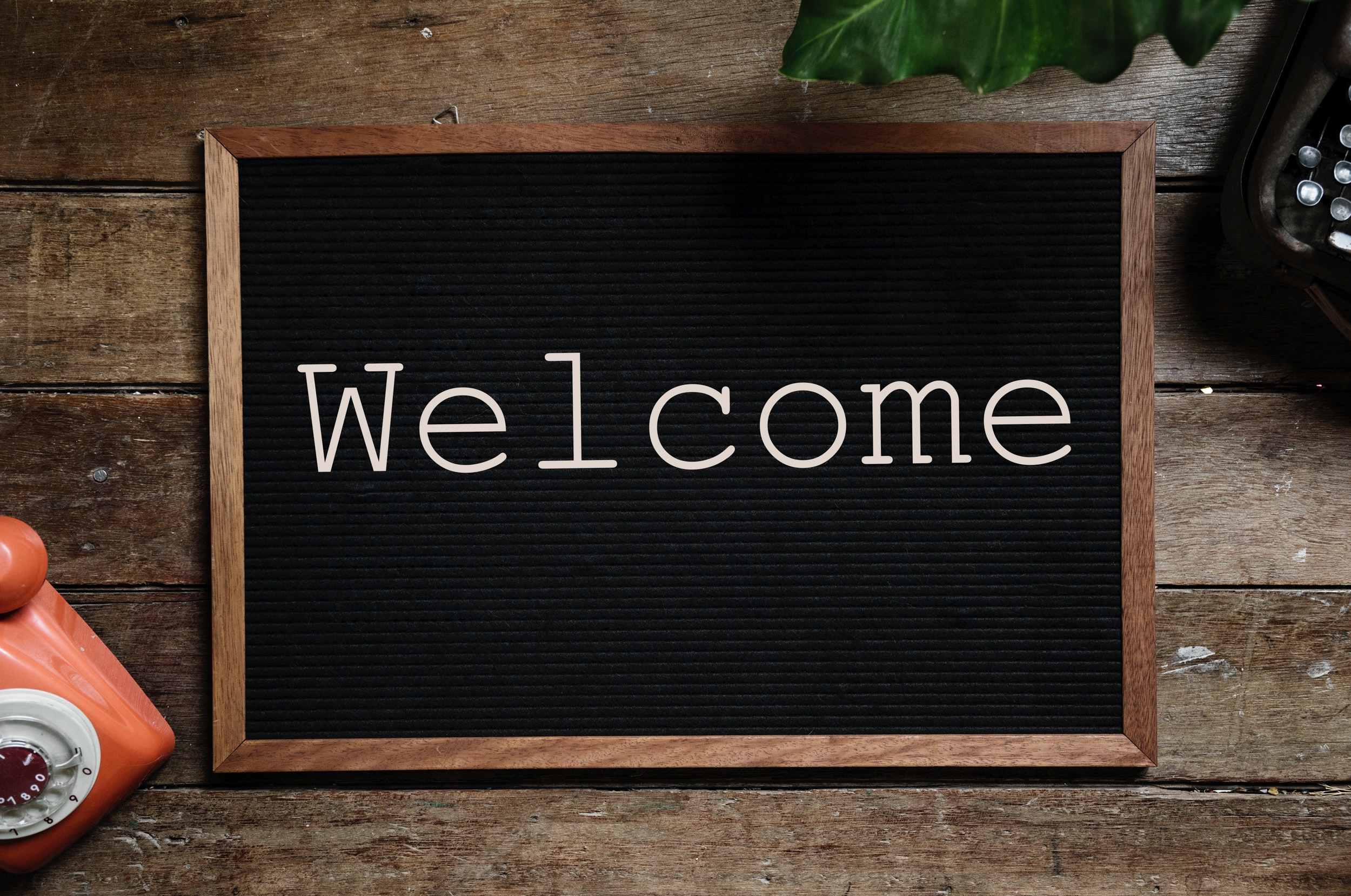 Grace to You My Friends,
For many years, The Guiding Light Church's "Women Ripe For Harvest" conference ministered to thousands of women.  Attendees included apostles, prophets, evangelists, pastors, teachers, psalmists, musicians, ministers, choirs, dancers, drama teams, churches, family and friends locally and across the country.   Its impact may never be fully known by us, but one thing is sure, it helped lay a foundation that made us stronger and wiser, helping prepare us for such a time as this.  
In 2019, our women's conference was reintroduced with power and a name change to UNLEASH. At that conference, God built upon the foundation laid years earlier for a movement to empower His people to survive and thrive in this new decade.
Continuing in the momentum of last years' conference, our theme for UNLEASH 2020 is "Pressing Toward MY Breakthrough".
When I was a child, I was the clothes presser for our family. It was gratifying to take a wrinkled garment and make it look crisp and new. Not only that, I learned that pressing heat against fabric with a little water improved the quality of fabric in clothes to make them last longer.
Likewise, God wants to take our wrinkled-up lives and make them like new. Sometimes he allows heat to pressure us, not to keep us down but rather make us stronger and better when watered with His word while giving us power to break through every barrier to His promises. (Selah)
Our attitudes … thinking … words … disobedience are all among the barriers to God's promises. Let's go for the breakthrough! To survive and thrive, let's seek the breakthrough. Together, let's press toward our breakthrough!
The Guiding Light Church Women's Ministry welcomes YOU!
Minister Pat Lowe
First Lady of Guiding Light Church