Conference Theme: UNLEASH THE POWER WITHIN
Adult Sessions
(Ages 20+)
Are your ready for an encounter that will release miracle working supernatural power in your life and reveal to you God's awesome plans and purposes for your life? Are you ready to … set free … let loose … untie … unshackle … bring forth … unrestrain … let fly … discharge … untether … unchain … let go … set in motion some things in your life? These UNLEASH Conference Adult Sessions will provide sources and resources to help loose your God given power, equipping you to excel. So don't just attend UNLEASH, become UNLEASHED. Be loosed from every dysfunctional and unfruitful spirit, and release the triumphant power of victory God planned for you.
Believe it. UNLEASH it!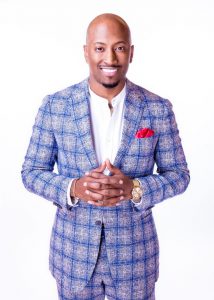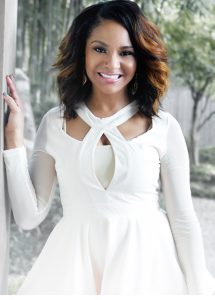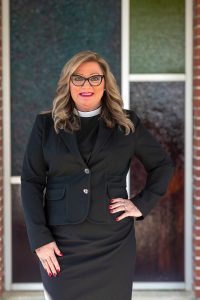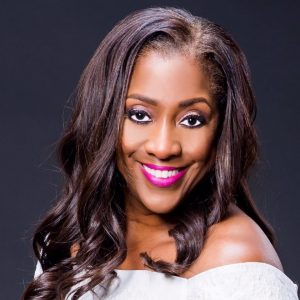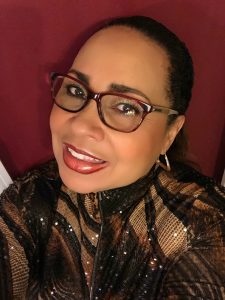 Teen Sessions
(Ages 13-19)
Bria and Traneita will be leading sessions called "A Generation with Purpose". They will be leading the teen ladies in a discussion that will help them recognize their value in the Kingdom of God NOW. These sessions will aim to help the girls develop a strong sense of confidence to live boldly for Christ and to make a difference in the world around them.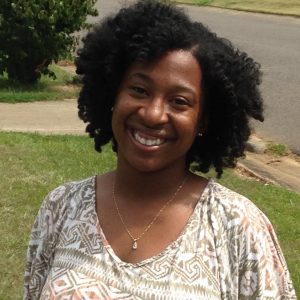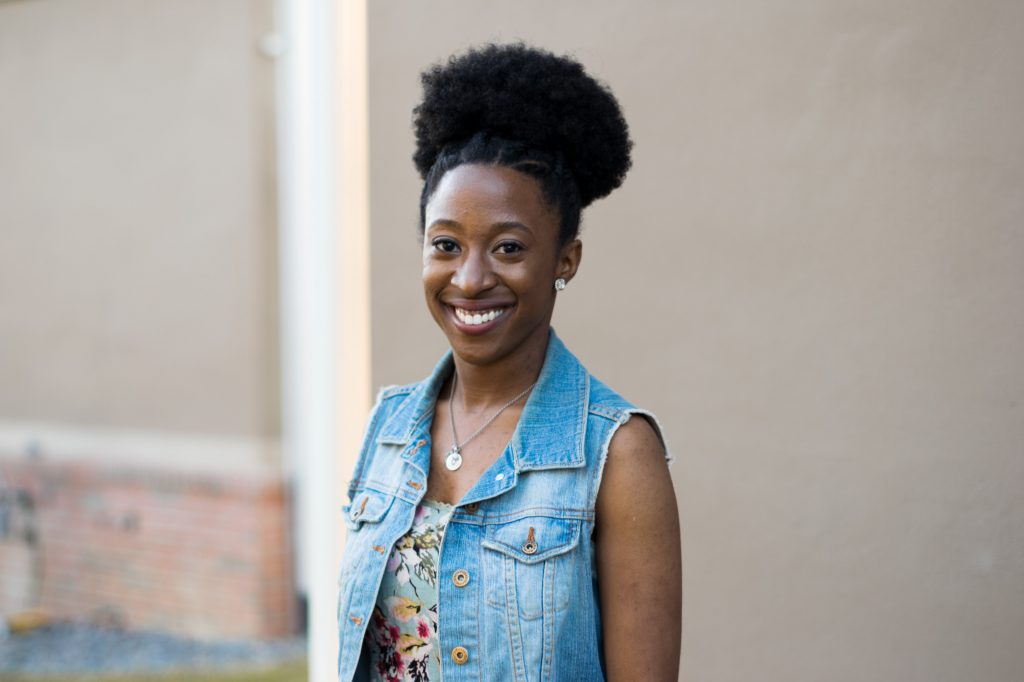 Youth Sessions
(Ages 6-12)
In these sessions, Melanie will help young girls understand who they are in the sight of God. She will use His Word to fuel self-love that helps them stand in the face of bullying, teasing, and peer pressure.