Featured Conference Speakers
Conference Theme: UNLEASH the Favor of God on Your Life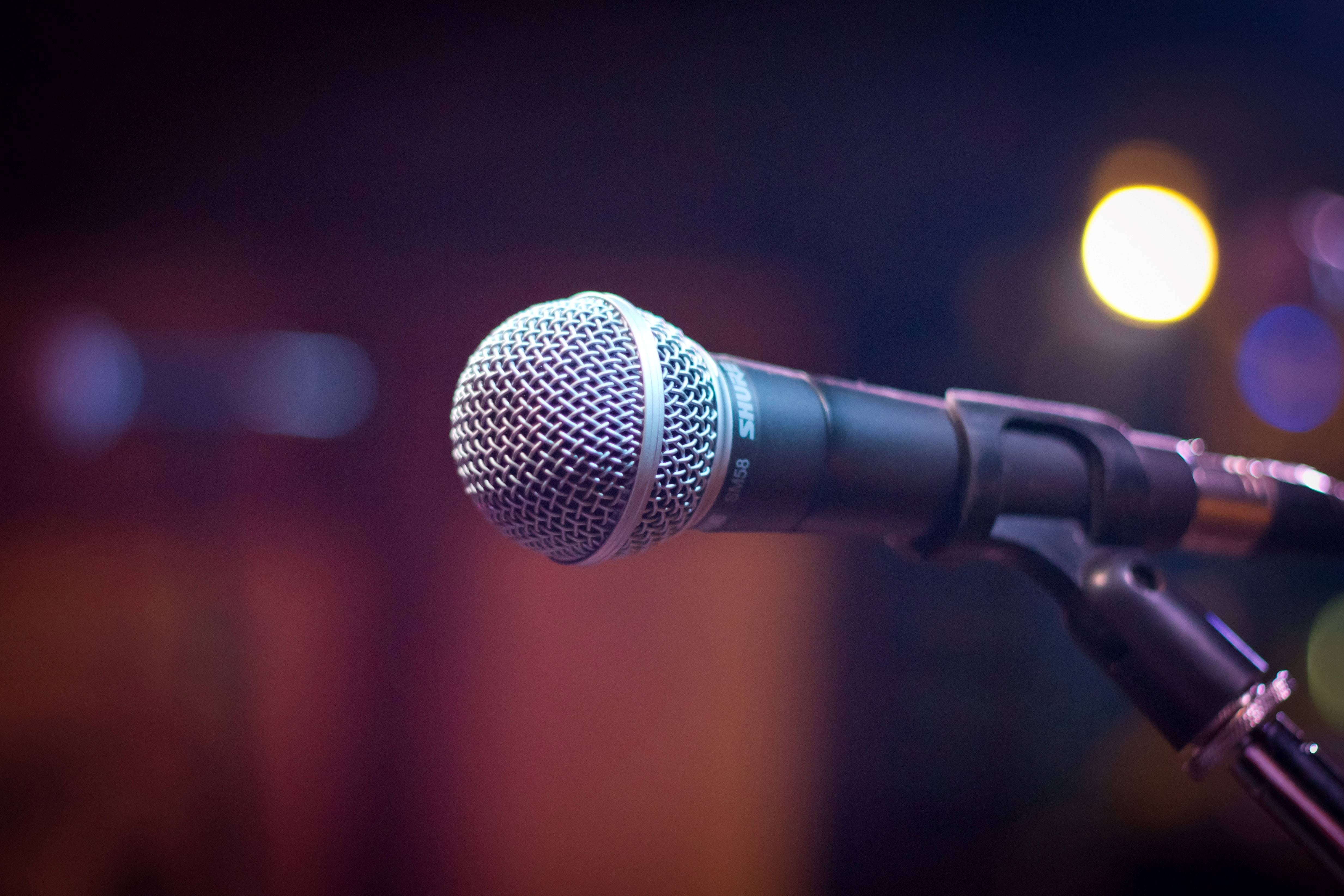 Are you ready for an encounter that will release miracle working, supernatural power in your life and reveal to you God's awesome plans and purposes for your life?
Are you ready to … be set free … let loose … untie … unshackle … bring forth … unrestrain … let fly … discharge … untether … unchain … let go … set in motion some things in your life?
These UNLEASH Conference Sessions will provide sources and resources to help loose your God given power, equipping you to excel. So don't just attend UNLEASH, become UNLEASHED. Be loosed from every dysfunctional and unfruitful spirit, and release the triumphant power of victory God planned for you.
---
In order of appearance
O'Mya Mosby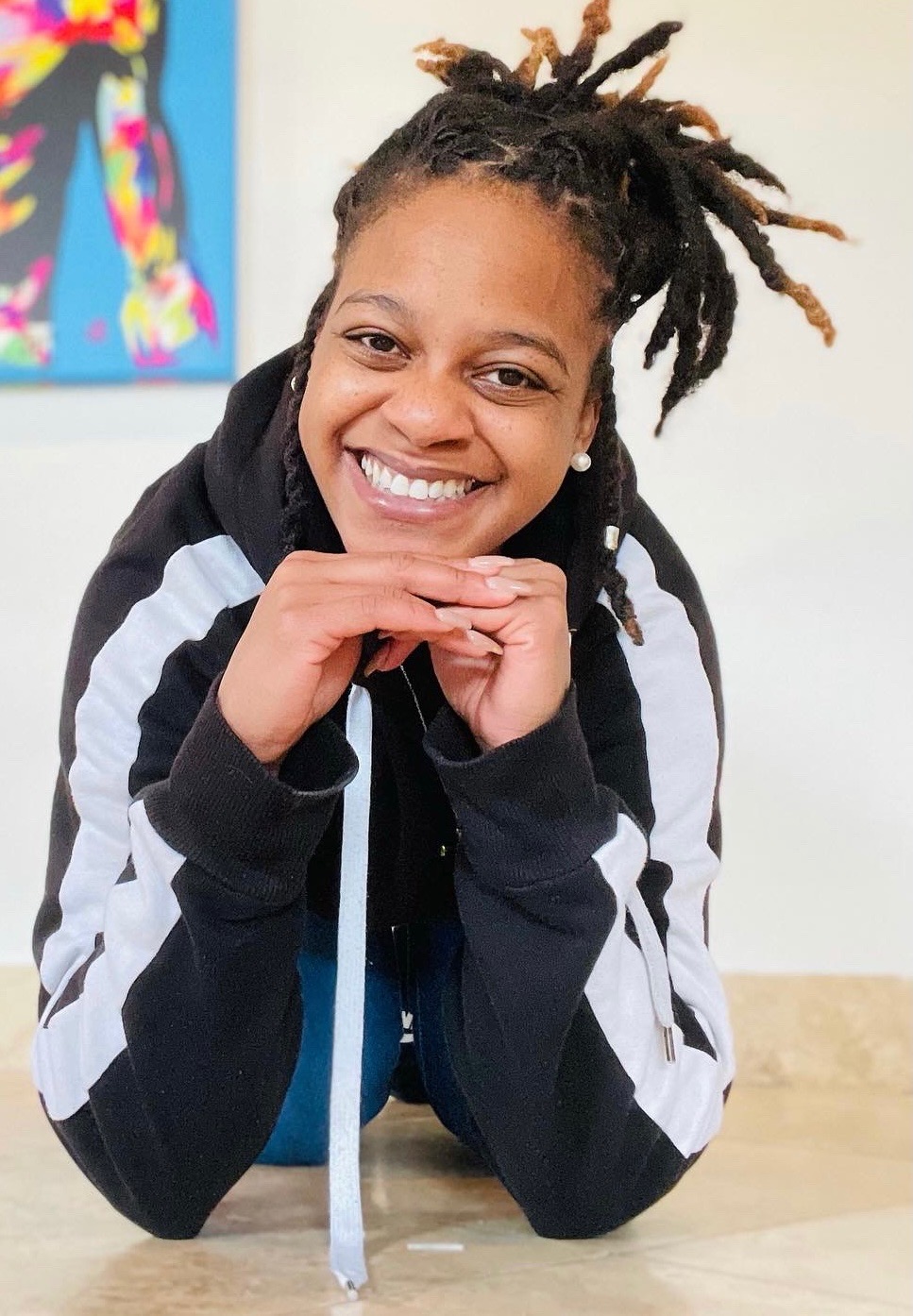 O'Mya Mosby, better known as Lady Flame, is originally from York, Pennsylvania, but settled in Clarksville, Tennessee with her husband and oldest child after medically retiring from the Army in 2013. She obtained her Bachelor's degree in Social Work from Austin Peay State University in 2018, and she's been volunteering within the community ever since.
Currently, she is a dedicated volunteer with Southern Black Arts Council (SBAC), a nonprofit arts advocacy and education organization. SBAC's goal is to bring the arts to schools and communities that lack fine arts education in our nation. Lady Flame considers herself a page poet but is best known for her local open-mic spoken word performances.
Toni Collier
Toni Collier is the founder of an international women's organization called Broken Crayons Still Color, which helps women process through brokenness and get to healing and hope.
She is a Speaker, Host of the Still Coloring Podcast, and Author of Brave Enough to be Broken. She's had the opportunity to proudly stand on stages like North Point Community Church, Chick-Fil-A, IF Gathering, Orange Conference, and MomCon.
Toni kills illusions. She confronts the hard things. She takes her challenges head-on, then she takes on your challenges. And, in this digital age of anxiety, Toni is teaching people all over the globe that you can be broken and worthy and unqualified and still called to do great things. She doesn't want you to just face your demons, she wants you to quash the illusion of your brokenness so you can live the most colorful life possible, on and off stage.
Psalmist Jailyn Taylor
Jailyn Taylor is a native of Birmingham, Alabama who loves spreading to word through song. She has spent her entire life in front of a microphone honing her skill, and growing in her gift. She is a proud graduate of Alabama A&M University, and a member of the heralded Alabama A&M Gospel Choir.
Jailyn can be found using her gifts across the state of Alabama, and most regularly, leading engaging worship at her parents, Doug and Shay Taylor's church, Rebirth Christian Fellowship, where she serves as worship Leader.
Minister Pat Lowe
Pat Bruce Lowe is a native of Holly Springs, Mississippi. After graduating Magna Cum Laude from Rust College, Pat married J. L. Lowe, Jr. in 1978 and moved to Birmingham, AL.
In 1980 Pat was hired by State Farm Insurance Company. She worked as an Auto Underwriter and SFPP Supervisor before accepting the opportunity of entrepreneurship as an agent, the position she still holds. During her time with State Farm, she has earned the CPCU designation, served as President of Toastmasters, United Way Coordinator, Instructor for Company sponsored courses for employees and completed numerous continuing education courses. Pat has also qualified several times to travel with the Millionaire Club and has attended every National Convention.
Pat is a mother, grandmother, an ordained Minister, Elder, and Teacher. At The Guiding Light Church in Birmingham, AL, she works with the women's ministry, drama ministry, adult day care program, couples' ministry, decorations ministry, game stop, and several other committees alongside her husband, Bishop Jim Lowe, who is Senior Pastor.
Pat has written more than 100 songs and plays, two books, "You Go Girl," and "Lord Teach Us To Pray," and several movies including, "Games People Play", "The Tale of Two Men." And "I Believe". She created a group called "The Butterflies" and a series of vignettes called "The Truth In Living Color" to share God's message in drama, music, dance and comedy. She has also hosted a TV talk show, ASK, and has been a speaker at conferences, conventions, meetings and programs.
Pat is a supporter of the United Negro College Fund, Trustee at Rust College and has been named Alumni Of The Year there.
Pat's favorite scripture is Matthew 6:33, "But seek ye first the kingdom of God, and his righteousness; and all these things shall be added unto you".