The Guiding Light Church Women's Ministry Presents
The 2019 UNLEASH Conference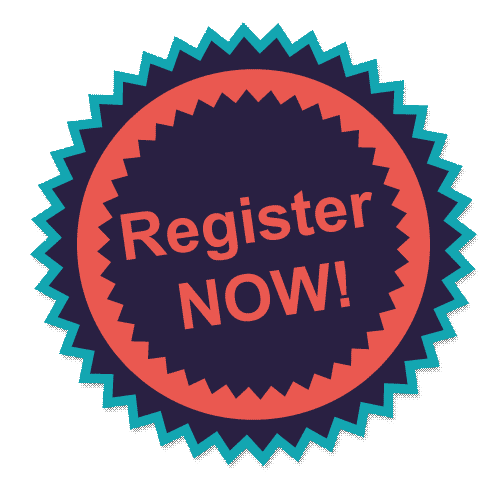 Our Conference Theme this year is: UNLEASH THE POWER WITHIN

We are excited to gather together with women, young ladies, and little girls from across the globe as we share our stories, form new bonds, and love on one another!
This will be a great time of refreshing as we UNLEASH everything that has kept us from fulfilling our full potential!
We have provided you with all the information you need to register for the conference.
If you are traveling to Birmingham for the conference, we have a block of hotel rooms reserved. For more information, go to Lodging.
If you need transportation while in Birmingham, go to Local Transportation for more information.
To register for the conference, please go to General Registration.
All Special Guests need to register on the Special Guest Registration page.
All GLC Volunteers need to register on the GLC Volunteer Registration page
Please Contact Us if you have questions or need further assistance.
Map and Directions
Use the interactive Google Map to easily get directions to The Guiding Light Church.